Special Offers on Dental Services in Bellevue, WA
Please contact our office for the latest promotions and offers.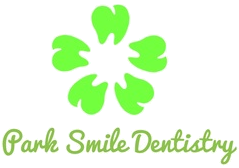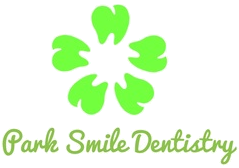 Susan Park, DDS
1370 116th Ave. Northeast, Ste 104
Located in Eastview Professional Building
Office Hours
Monday: 8:00 AM - 5:00 PM
Tuesday: 8:00 AM - 5:00 PM
Wednesday: 8:00 AM - 5:00 PM
Thursday: 8:00 AM - 5:00 PM
Saturday: By Appointment

General Dental Procedures
Cosmetic Dentistry
Orthodontic treatment
Fill out the contact form below and we will respond as soon as possible
Appointment request
Need an appointment with a dentist in Bellevue ? Requesting an appointment at our Bellevue, WA family and cosmetic dental office is now easier than ever. Fill out the form below and we'll contact you to find a time that fits your schedule. Start your journey towards a beautiful smile with us today!
Bellevue WA cosmetic and family dentist with convenient appointment times & Saturdays available! Click here to schedule your visit today!
Park Smile Dentistry
Excellence in family and cosmetic dentistry